We're A Leading Provider Of Security Solutions For Residential, Business & Corporate Customers.
From the smallest domestic environment through to the largest commercial installation, SecureGroup is able to provide a comprehensive security system tailored to your needs. With experience in all leading security products we can also take the hassle out of the service and maintenance of your existing system.
Our Security Solutions
Our highly experienced team provide security solutions for home, business and corporate customers. With expertise in alarm systems, CCTV, building access & tracking solutions we can design a solution to secure your property, assets and personnel.
Property & Assets
Home
We offer reliable alarm solutions that will see you well into the future, as well as the lowest alarm monitoring rates in the country!
Our vast experience with existing systems also allows us to service, maintain & upgrade your existing alarm system.
Residential security cameras are also becoming very popular and we have many solutions to meet your needs.
Property, Assets & Personnel
Business
Whether you require cameras, door access or fog cannons, for your business we have the right security solution for any business.
With our no obligation free quotation and consultancy services we come to your business, assess your full security needs and look for any security breaches that may have been over looked.
We then create a bespoke solutions ensuring your business and staff will be safe and secure!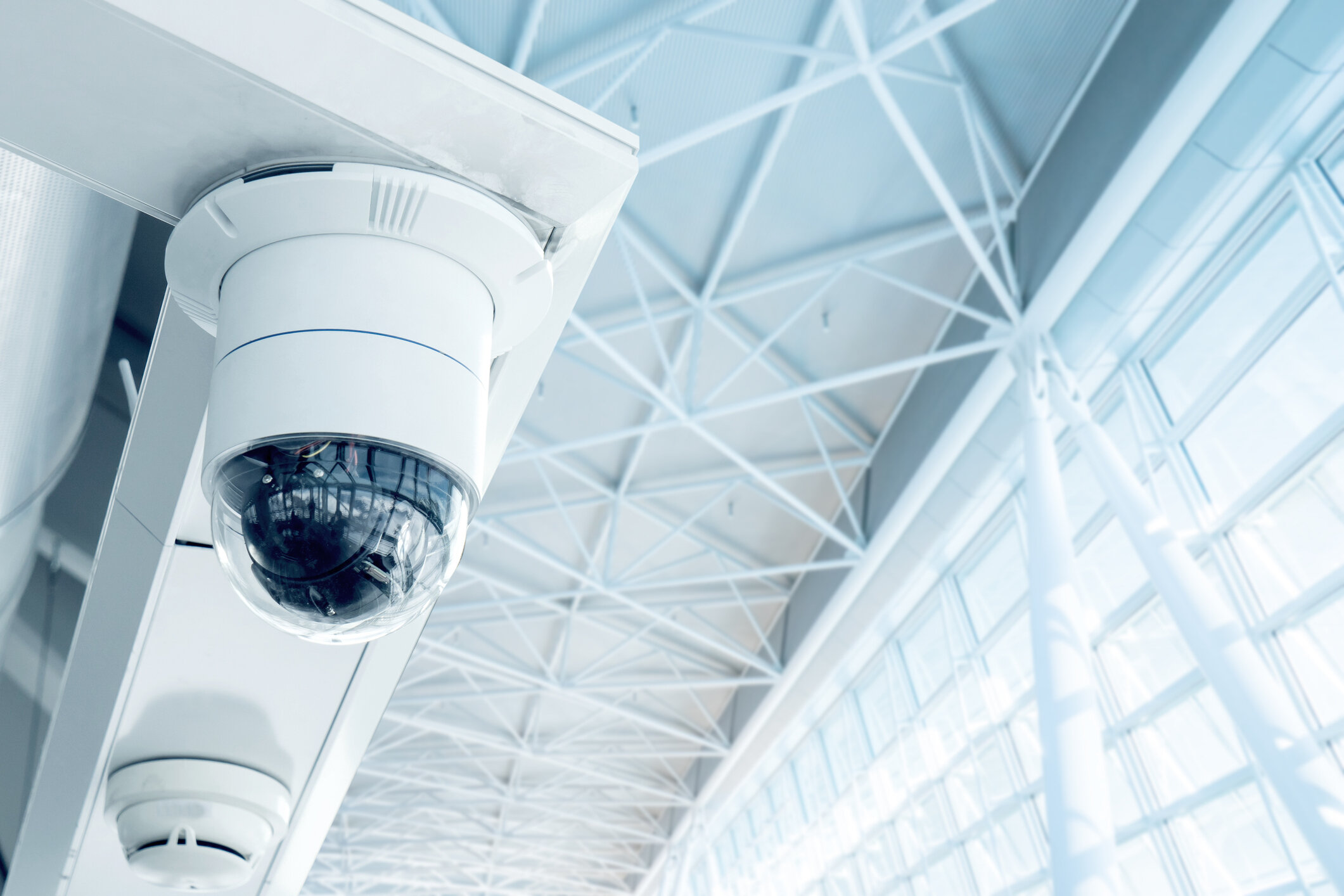 Property, Assets & Personnel
Corporate
We specialise a wide range of security solutions and products, such as alarms, building access & security camera technology (including facial and plate recognition).
Our highly experienced team can design and implement a security solution to suit your specific needs.
With some of the largest security projects in New Zealand being awarded to us, we are fast becoming the leading security provider to the corporate sector.
Why Choose SecureGroup
SecureGroup is an 100% NZ owned and operated company with nationwide coverage providing security solutions to home, business and corporate customers.
We're TRUSTED Security certified & qualified experts
Our engineers are certified on all equipment they install, repair or maintain.
All staff are security licensed and police vetted to ensure we provide a trusted security service by qualified experts to all our customers.
Tailored Solutions for any sized home, business or corporate
With a vast amount of expertise across the company we have the unique ability to design a bespoke security solution to suit your needs regardless of size, location or requirements.
Quality Products & Workmanship
Only quality products are used throughout the solutions we delivery from the security equipment we install, through to wiring and other products used. We don't take short cuts!
We are only as good as our last completed works and live by that. Quality products and workmanship is paramount to our success.
WE'RE A TRUSTED SECURITY COMPANY WORKING WITH MANY ICONIC BRANDS